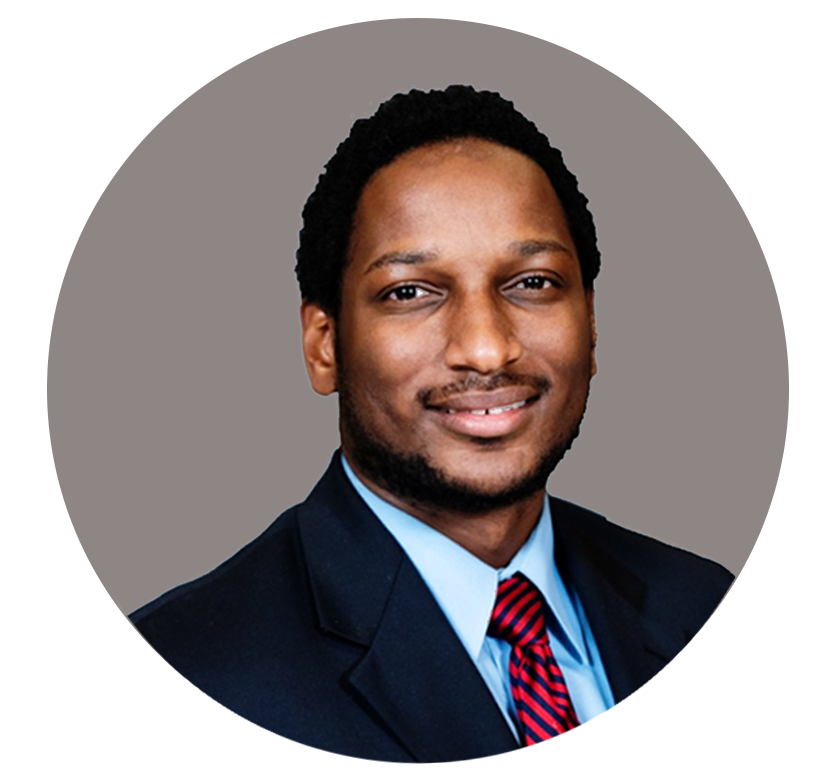 Boris Debić, Google's Chief History Officer emeritus, is a technologist who spent 15 years with the company from its earliest days and in the period of the most accelerated growth ($3B to $161B revenue/yr, 3500 to 210k workforce). He holds an M.Sc. in Physics from the University of Zagreb, Croatia. At Google he has worked in several roles: Release engineering, G+Privacy, Global Infrastructure, Data center site location, AI driven decision making, Ads serving and machine learning infrastructure, Developer Relations.
He has worked with Google.org on analysis and exchange of global climate modeling data sets and agricultural data to provide food security forecasts, also in providing access to education to Syrian refugees in Jordan and across the Arab world. With support from NASA Ames directs Mars Society's NorCal Rover project. He is a board member of several high tech startup companies in both the US and Croatia including http://production.pro which was featured as a top three at Launch Fest in San Francisco.
He teaches AI at the Zagreb School of Economics and Management. Prior to Google he held positions in: Silicon Valley startups, most notably E.piphany; the United Nations; the Croatian Ministry of Foreign Affairs and the University of Zagreb. Boris Debić has been a lecturer, invited keynote speaker, IEEE editor and organizer of Computer Science conferences.