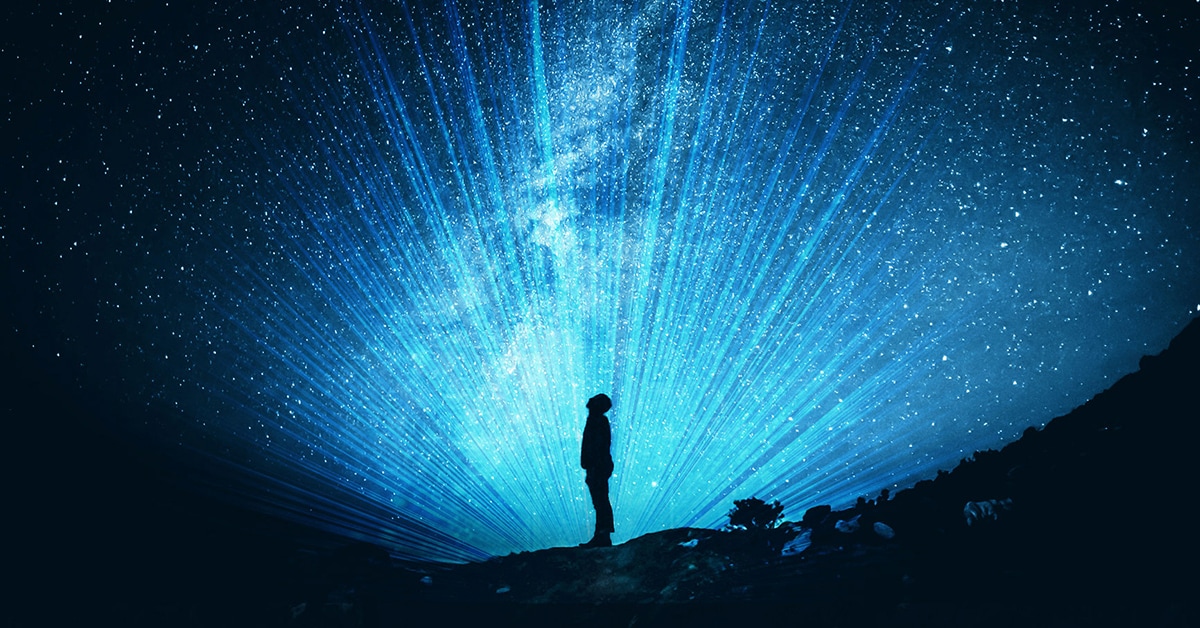 Leadership
Our business is foundational technology. Our leaders are the foundation we build on.
Careers
Join the team with the skills and talent to make billions of lives better.
News
Get the latest news on Arm and our product and services.
Events
Visit Arm at tradeshows, seminars, workshops, webinar and technical symposia.
Suppliers
Arm supply base is a source of excellence, quality standards and innovation for third-party products, goods and services.
Trust Center
End-to-end security offerings and our ongoing commitment to keeping our customers secure.
Policies
Website terms and policies.
Code of Conduct
The foundation of our compliance program and a valuable source of information for everyone at Arm to be familiar with.
Sustainability
Arm creates positive change at scale through people, innovation, investment, and leadership.
Modern Slavery Statement
Arm adheres to Section 54 of the UK Modern Slavery Act 2015.